Life before realty
When it comes to turning dreams into reality, I'm the one you want. Through my success as an accomplished fitness industry leader and National level gymnastics coach, I embody the power of hard work and discernment with a laser focus on the goal. As both a coach and athlete, I developed perseverance, tenacity, and clear communication skills. Today, as a real estate professional, I bring those same skills and talents to an equally broad spectrum of clients with diverse needs, goals and expectations.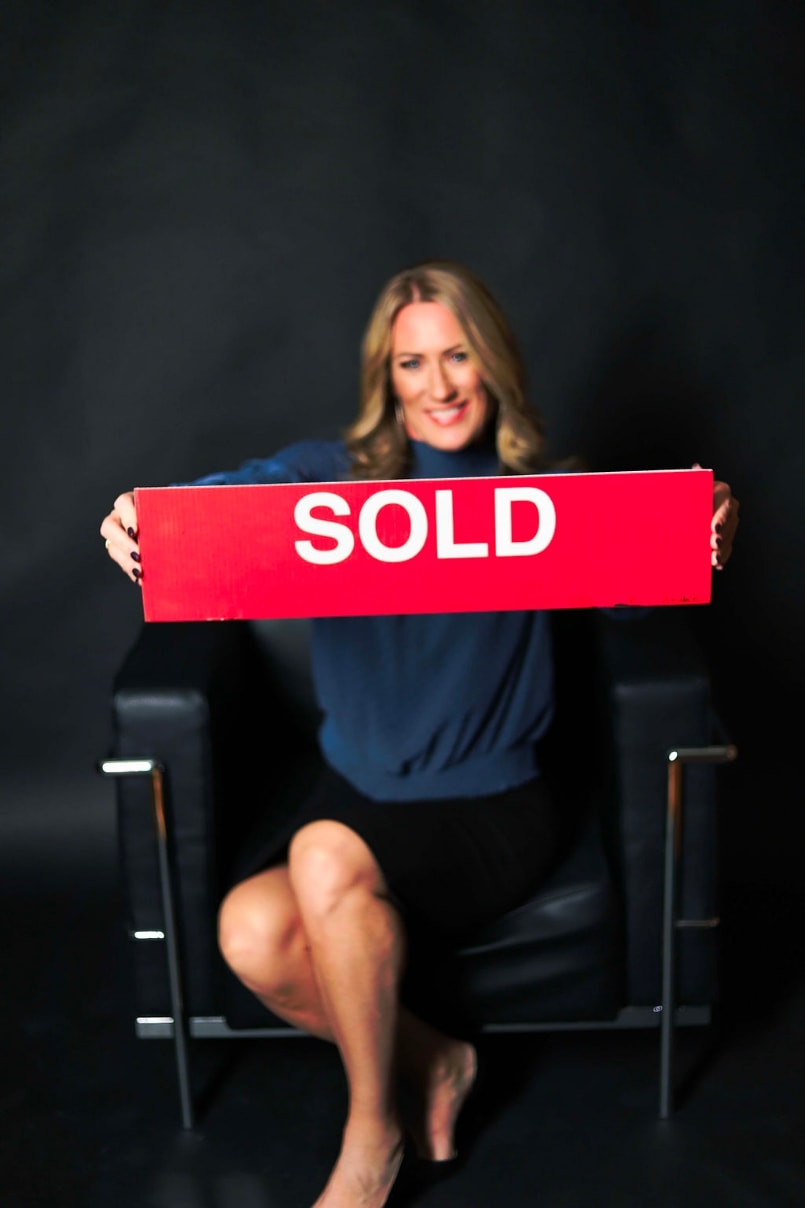 Top producer
An engaged listener, knowledgeable advisor and strong negotiator, my warmth, organization and steady communication creates a calm, positive experience for each of my clients. My business approach is kind, honest and successful: I've attained Top Producer 3-times in the past 3 years!
Values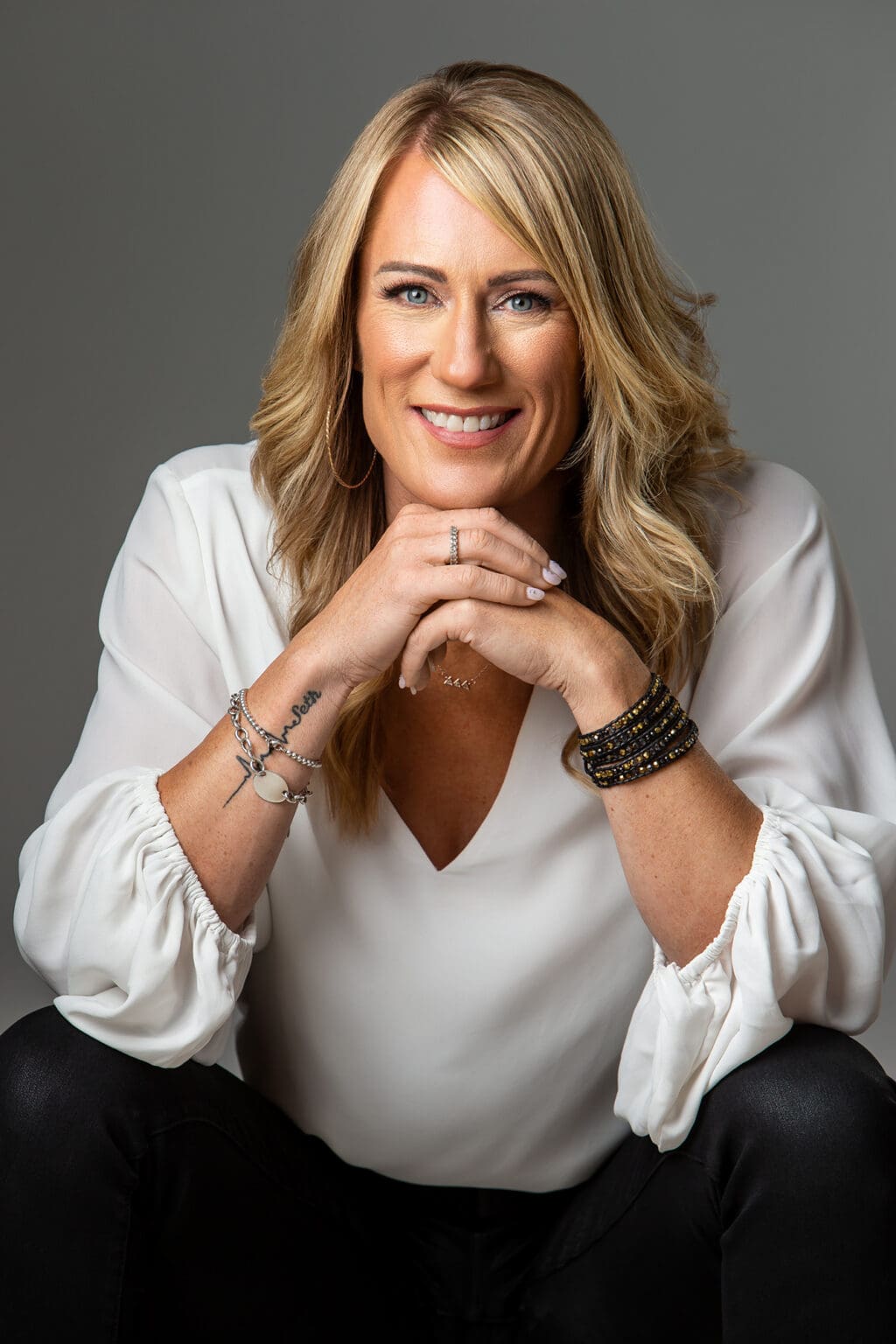 Always Present
My generous and genuine personality is the key to my long-term client relationships and strong referral network. It also shines through my many volunteering experiences and charitable works in my Calgary community, with ARF, AARCS, PALS, Ronald McDonald House and Children's Miracle Network.