Sell
There comes a time when we all have to say goodbye to our home and move on to a new one. With so many things, you have to get it all checked off your list in a short amount of time. As your REALTOR®, I'll sell your home for the best price in a short amount of time, saving you stress and time. I always communicate with my clients so they know exactly what is happening.
26

Average Days On Market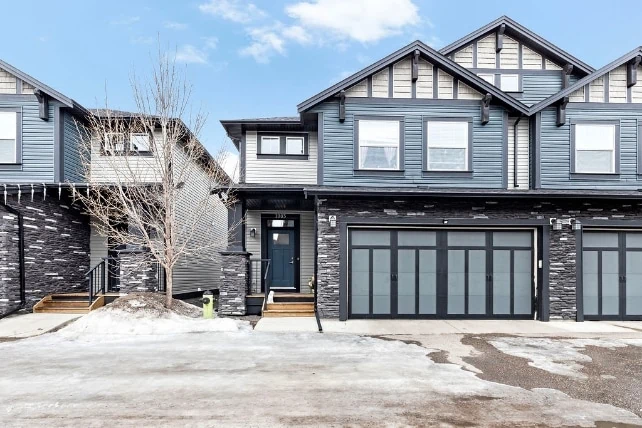 FREE HOME EVALUATION
Prices in the market are always changing. With my years of experience, I can provide a precise estimation with a detailed report of your home's value.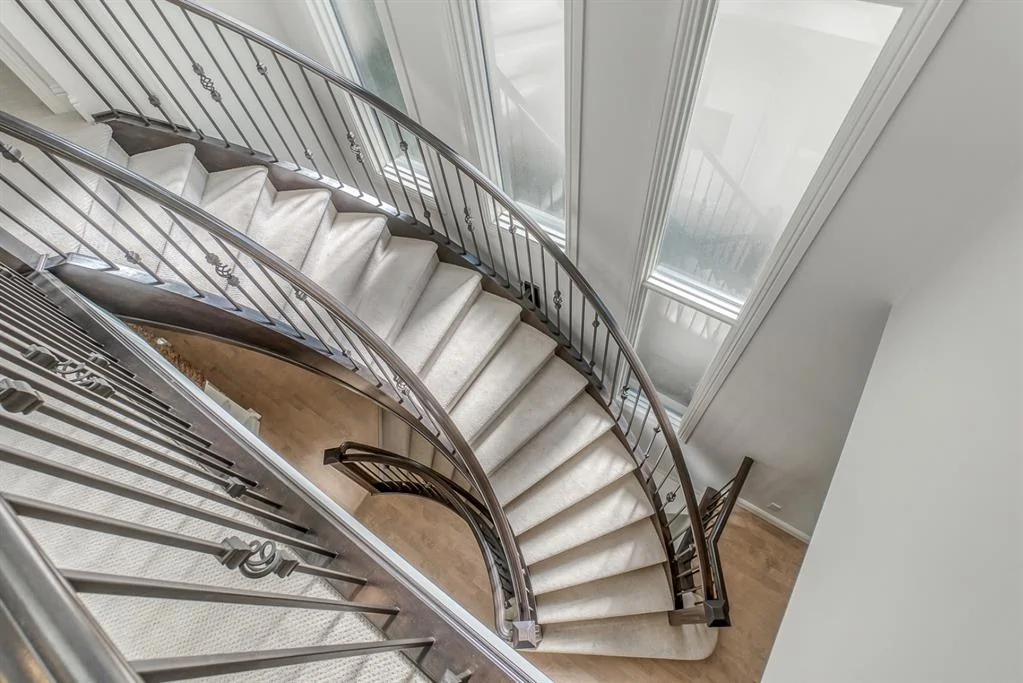 HIGH QUALITY PHOTOGRAPHY
Catch the eyes of thousands of interested buyers with the right photography. I know several talented photographers who'll get the job done right on the first try.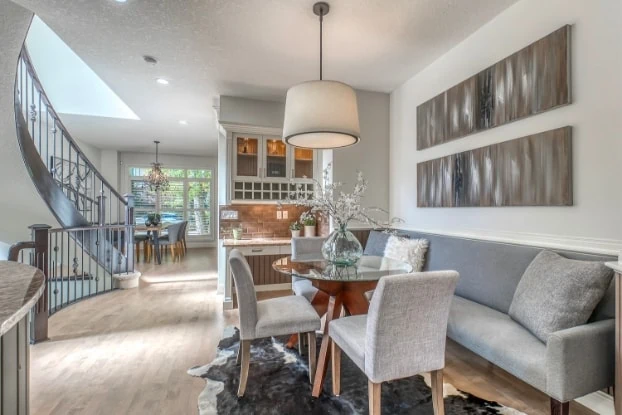 Staging
Good staging reveals all the right spots for buyers to imagine their futures in. A beautiful setup and great curb appeal will make them all the more interested.
Marketing on MLS
Every home is unique and so is your personalized marketing plan. Expect your marketing to come with digital and traditional marketing to attract buyers.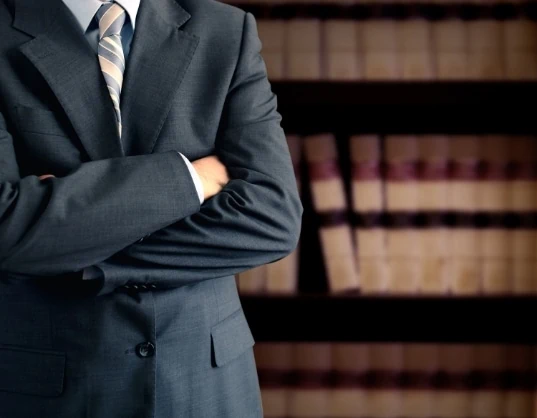 Lawyer Referral
Over the years, I have come to know several excellent real estate lawyers, to whom I can refer. You can depend on them to guide you with their knowledge and professionalism.