Buy
The next place you call home is where all your joyful moments from dinner parties to celebrations are. With years of delivering the finest results to my clients, leave it to me to find the home you'll cherish for years. Read my Buyer's Guide for a detailed guide on the buying process.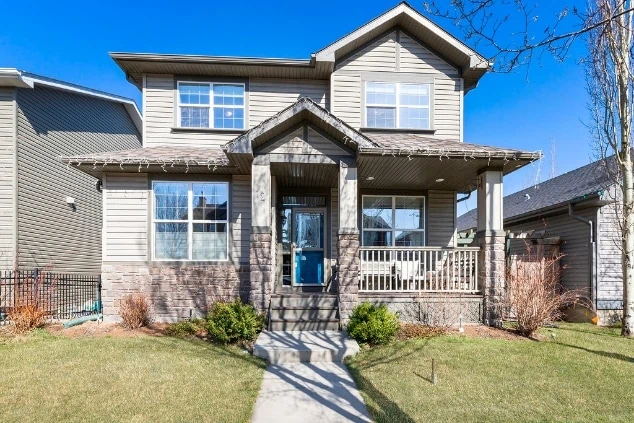 HOME FINDER
List all your prerequisites in one convenient location. I want to hear what gets you excited about homes to find several you'll get even more excited about. Click the link below to get started!
Looking on and off MLS
I perform an in-depth analysis through available listings and unlisted homes to broaden the search.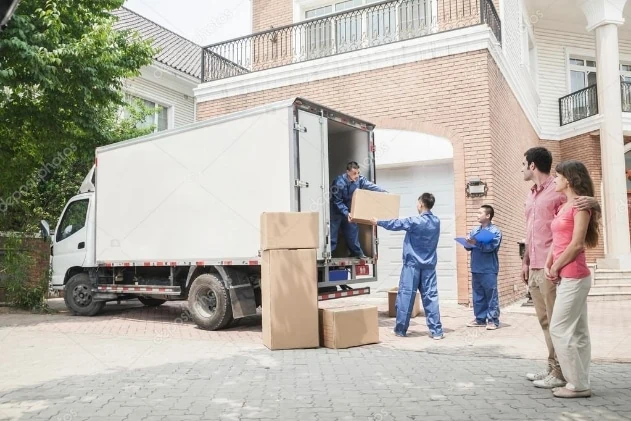 RELOCATION SERVICES
As a relocation specialist, I'll make the buying process as efficient as possible. From sales to moving companies, I have all the resources to make every step flawless.