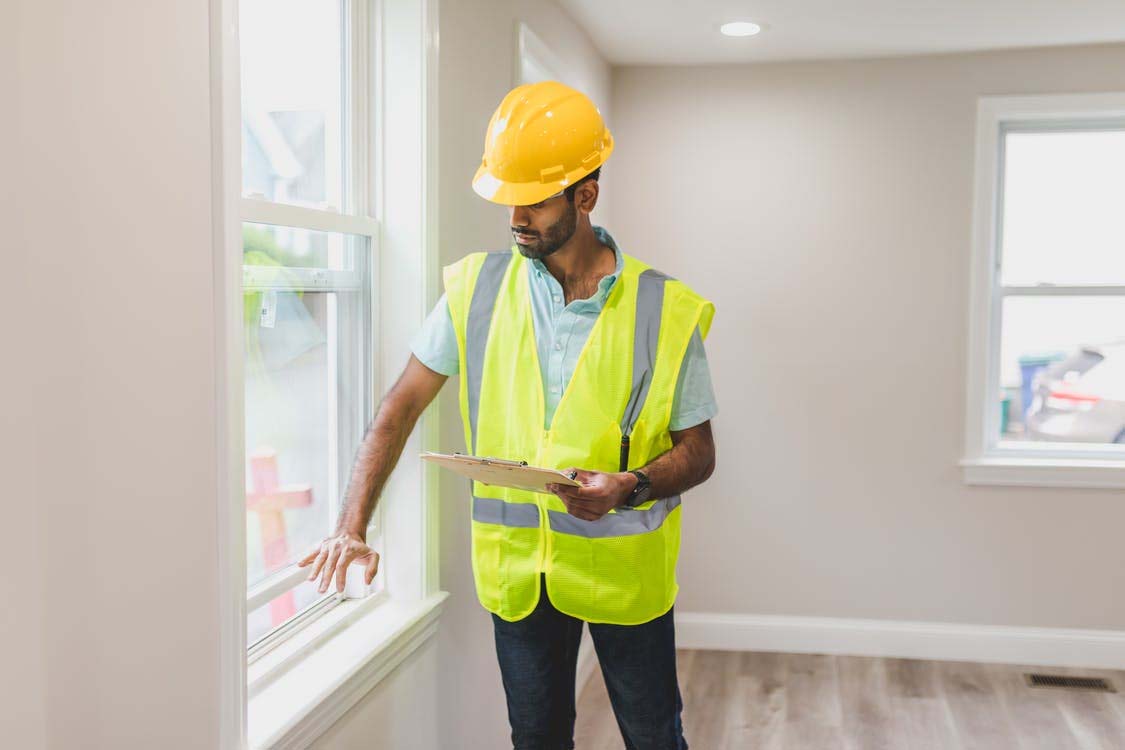 Jun 30, 2022
Category: Selling
The 5 Best Calgary Home Inspection Services in 2022
A home inspection may not be required in a real estate transaction, but it is necessary. Through a comprehensive check of the home's condition, you could make sure that the house is as good as it claims to be.
Home inspections tell you about the issues on the house—both major and minor—and help you decide whether it's worth buying. You wouldn't want to invest a huge amount of money in a fixer-upper home, right?
Home inspections are usually requested by the buyer a few days before the closing day. But buyers aren't the only ones who can order them. When selling your home, you could also opt to have it inspected even before you put it on the market.
In this way, you get to repair any damages that might decrease your property value. Also, it allows you to identify which renovations might be necessary for your home to sell for maximum profit.
Here are five of Calgary's best home inspection services you can avail of this 2022.
Header image source: Pexels
Odds On Home Inspection
Odds On Home Inspection is known for its detailed home inspection reports. They make sure you get a good grasp on the home's overall condition before you buy or sell it. They highlight all the issues and potential problems that might need to be addressed sooner than later.
You can request their services whether you're a seller or buyer of a home. They don't have service rates listed on their website, but you can request a free and no-obligation quotation.
The team at Odds On Home Inspection is made up of 9 certified, bonded, accredited, and licensed home inspectors. With this amount of expertise, you can expect that they'll always be able to give you top-tier service.
Just let their 4.9-star rating on Google speak for them. Over 1,800 customers have expressed their gratitude and satisfaction for the team's great home inspection services. That's got to tell you something!
Accurate Home Inspections
Accurate Home Inspections uses cutting-edge technology when inspecting homes. They have a variety of equipment such as infrared cameras, drones, telescoping ladders, and many more. They even have gas detectors and moisture meters to make sure they don't miss anything about the home.
They mainly work on residential properties like detached homes, townhomes, and condos. But if you need someone who could inspect a commercial and rental property, they could also take on the job easily.
The company offers several inspection warranties that go with every service you avail of from them. You can rest easy knowing that their assistance won't stop once the job ends.
Accurate Home Inspections is owned and operated by Terra Snyder—one of the very few female inspectors in Calgary. She's also a Red Seal Journeyman Carpenter and certified building thermographer. On top of these, she also has a background in home renovations and mortgage brokerage.
twenty20 Master Home Inspections
twenty20 Master Home Inspections is a Canadian home inspection company that has branches all over the country. Their team is composed of 18 inspectors who are all certified, licensed, bonded, and insured.
They provide complete inspection services for residential properties. They also offer standalone services for sewer scope, electrical, thermal, and roof inspections.
Their rates are quite competitive for the level of knowledge and expertise they bring to the table. If you find that hard to believe, just know that they have a perfect 5-star Google rating from over 1,500 client reviews.
twenty20 Master Home Inspections always delivers the highest quality of work. If you go with them to the house inspection, they will be able to explain their findings to you as you go through the whole house.
But even if you don't go with them, you'll still be able to easily understand everything you need to know about the house. That's because their reports are always clear and straightforward.
Cornerstone Home Inspections
Cornerstone Home Inspections has been a licensed inspector for 5 years. But they come with almost 20 years of experience in the construction industry. You can trust that you'll get a thorough home inspection every time since they know what to watch out for.
The team at Cornerstone Home Inspections offers same-day reporting. Each home is different. So, expect that you'll get a custom report about the property you'll buy or sell. It's much better than a template checklist that may not cover everything about the home.
They believe in keeping their reports organized and concise so that all their clients can easily understand them. This helps a lot in making an informed decision about a home.
Their clients also get a complimentary lifetime consultation service for as long as they own the house that has been inspected. They will be happy to assist you with any questions you might have and possibly save you some money on simple repairs that can be DIY-ed.
Mi Casa Home Inspections
Mi Casa Home Inspections has been recognized as one of the top 3 home inspectors in Calgary. With 15 years of experience, you can expect to get the most comprehensive home inspection possible.
Mi Casa uses the latest technology to make sure you get the highest quality of home inspection service. They have infrared and drone cameras, moisture meters, gas detectors, electrical load testers, and many more.
Aside from home inspection, they also offer an ozone shock treatment. It's a safe and eco-friendly solution for eliminating bacteria and chemicals inside the house. The technical terms may be overwhelming, but this service is fairly affordable.
Actually, all their services are. Mi Casa offers one of the most affordable rates for a home inspection service starting at only $250 for condo units and $350 for small homes.
Calgary Real Estate Market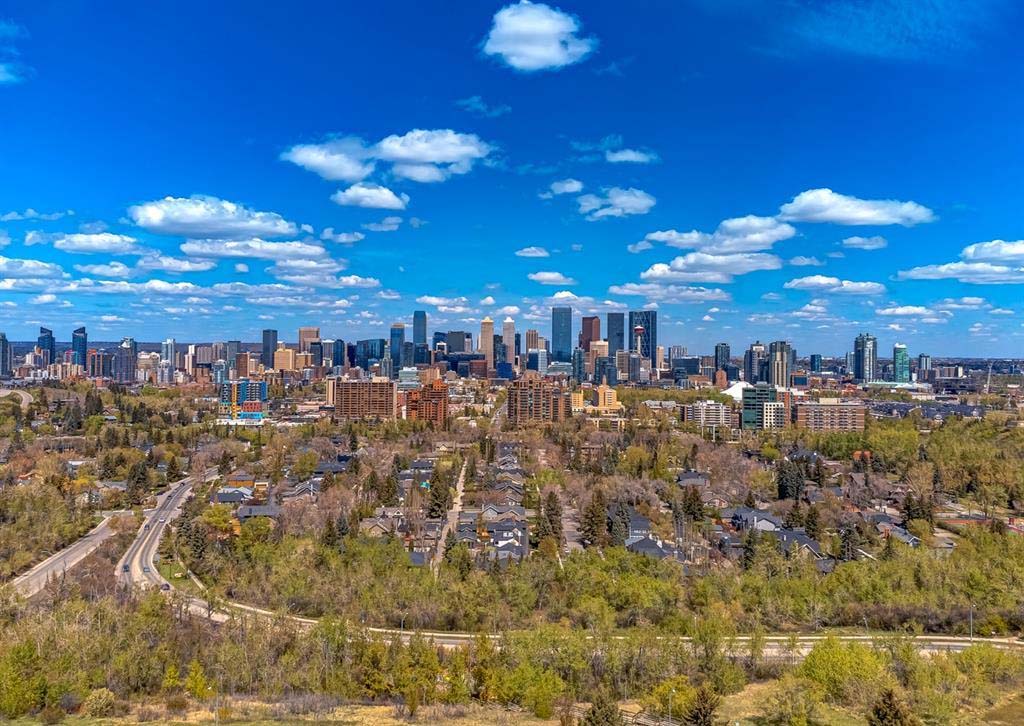 Image source: Brenda Coulter
The Calgary real estate market is still looking good in 2022. If you're looking to buy a home in the city, it would be best to lock in the current rates before they go even higher towards the end of the year.
If you're planning to sell your home in Calgary, we also have good news for you. House prices are going up and it remains to be a seller's market. That means you'll be able to get more profit from your home and sell it faster.
You might also want to look into interior designers to stage your home or polish its interior before putting it up for sale. Doing so could help you attract more potential buyers and increase your property value so that it sells for more.
Again, whether you're a buyer or a seller, here are some of the best Calgary home inspectors worth checking out this 2022:
Odds On Home Inspection
Accurate Home Inspections
twenty20 Master Home Inspections
Cornerstone Home Inspections
Mi Casa Home Inspections