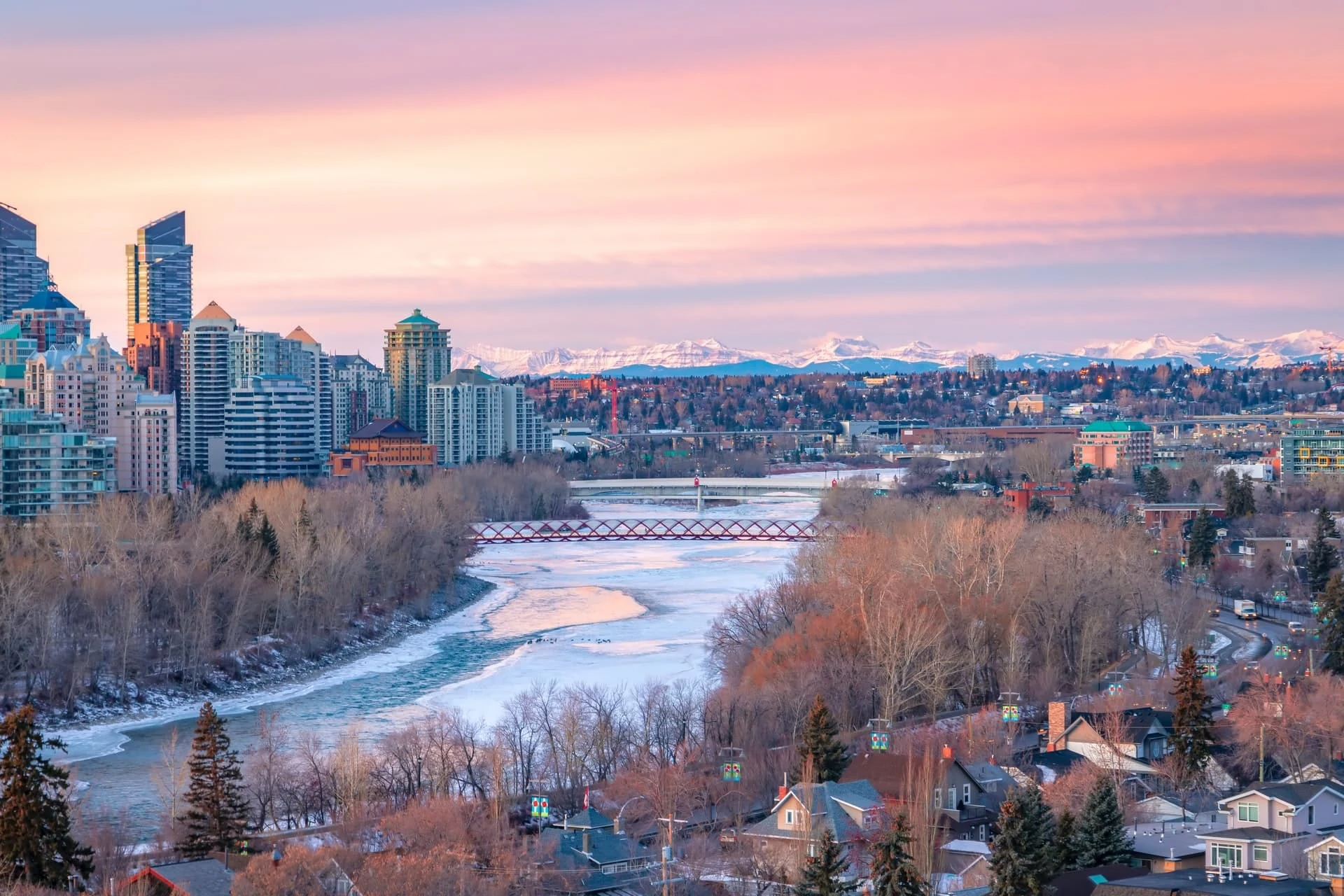 Feb 17, 2022
Category: Buying, Selling, Neighbourhoods
The Calgary Real Estate Market is HOT in 2022
The Calgary housing market ended 2021 with a bang. According to the Calgary Real Estate Board (CREB), the city sold a record high of 27,686 units as of December 2021. This is about 72% higher than 2020 sales.
Will this trend continue? How is the Calgary housing market looking this year? If you want to know more about the Calgary housing market forecasts in 2022, here are some of the predictions given by experts.
Header Image source: Unsplash
3 Predictions for the Calgary Housing Market
Home Prices on the Rise
Home prices in Calgary are expected to rise this year. Royal LePage predicts a 6% rise in home prices by the fourth quarter of 2022. CREB predicts a 4.46% residential price growth. RE/MAX, on the other hand, predicts only a 2.5% price growth.
Despite varying growth rate predictions, one thing remains constant—home prices will most likely go up.
This is good news for homeowners, especially for people looking to sell their properties. A rise in prices means that your home value will also rise. As a homeowner, this means that your equity will also go up. If you're planning to apply for a cash-out refinance, you're in luck since you will be able to borrow more.
As a seller, rising home prices mean that you can get more profit from selling your home. Buyers looking for a home in Calgary are more likely to offer higher-than-average prices for the property you're selling.
Strong Demand for Real Estate
In 2022, experts predict that the demand for housing will stay strong. As more people invest in single-family detached homes, demand will continue to be high.
The pandemic has forced people to arrange for a work-from-home setup. This made them look for properties that can accommodate their demands better.
The pandemic has also given people an opportunity to cut back on their expenses. Without the daily commute, people had a chance to put more money in their savings instead.
Put these two together and you'll get why the housing demand soared. Buyers had both the necessity and the means to invest in new properties, thus increasing the demand.
Out-of-Province Buyers
There has also been an influx of buyers from outside of Calgary. People from other provinces in Canada have bought homes in Calgary in the past year.
Home prices in Calgary are much lower than that of Vancouver or Ontario. The average house price in Vancouver is $1,255,200. In Calgary, the average house price is only $458,800.
Imagine just how much you can save on a house. This is the reason why many choose to buy properties in Calgary instead.
Apart from the local housing demand, these out-of-province buyers also contribute to the high demand for real estate in Calgary.
Trends Impacting the Calgary Housing Market in 2022
High Demand & Low Supply
The biggest trend in the housing market in Calgary is high demand and low supply.
Even as the pandemic slowly starts to come to an end, the housing demand continues to remain at high levels. The housing inventory just cannot keep up with this pace. This is the reason why house prices are going up as well.
Low supply may also be because of the fast rate at which homes get sold on the market. Most new listings get sold within a week—and at higher-than-average prices. This affects the number of active listings out there.
As a buyer, this might mean you'll have to offer higher prices for a house to be able to get it. You could also be forced to engage in bidding wars with other buyers.
Interest Rates on the Rise
During the pandemic, interest and mortgage rates have been at an all-time low for Canada. This was great news for homebuyers, thus causing a historic increase in home sales. This is also one of the reasons why the housing demand soared in the last couple of years.
Now, as the economy slowly but surely recovers, interest rates are once again on the rise. It won't be a drastic increase, but rates will continue to go up.
Interest rates being on the rise will eventually stabilize the demand and supply in the housing market. Higher interest rates may lower the demand and cause buyers to hold off buying a house in the meantime. Once the demand decreases, supply may be able to finally keep up. This could also cause home prices in Calgary to return to normal levels.
For now, though, the Calgary real estate market still remains hot in 2022.
Calgary Real Estate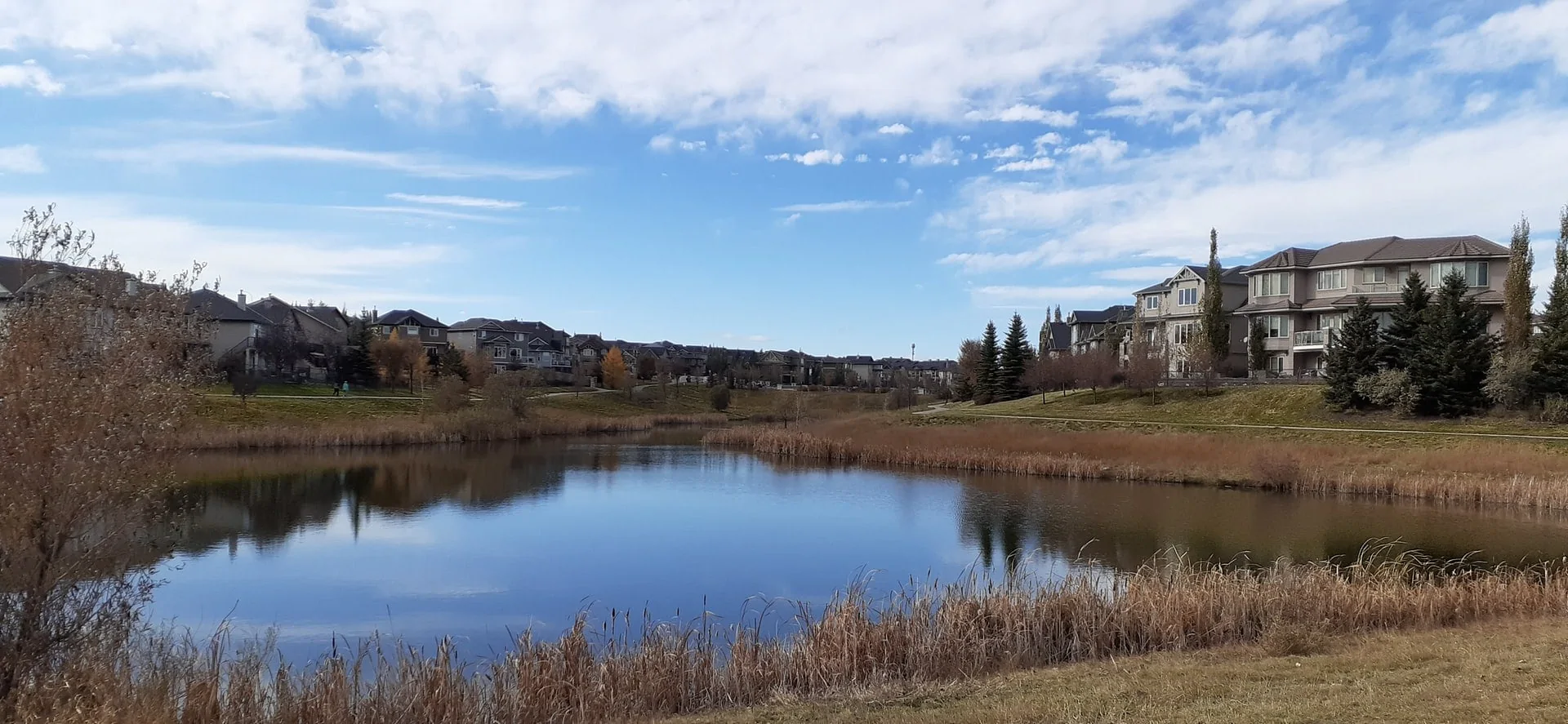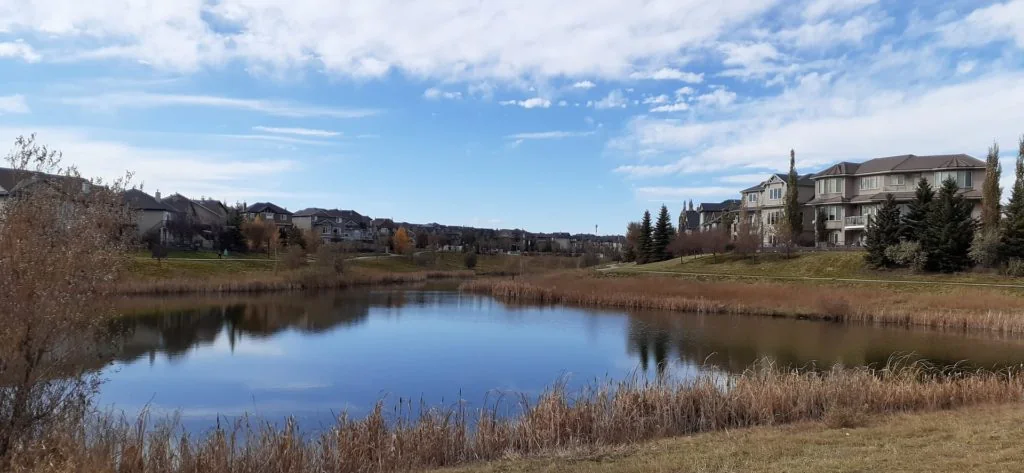 Image source: Unsplash
If it's necessary for you to buy a home, you might want to do it as soon as possible. Try to get ahead of the rising interest rates. Because once these rates return to normal, buying a home might not be that practical anymore.
Is 2022 still a good time to invest in a house in Calgary? Yes, but we can't be too sure. It always still depends on the market conditions.
Just remember, these are the predictions and trends that may impact the Calgary housing market in 2022:
Home prices will most likely go up this year. This is great news for homeowners and sellers as their home values would increase as well.
The demand for housing will probably remain high. The market may get competitive.
More buyers from outside of Calgary might invest in properties in the city. Because the home prices are cheaper, people from other provinces might choose to settle down in Calgary.
The supply remains low compared to the demand. If you want to buy a house in Calgary, make sure you place a competitive offer price for the home you want.
Interest rates being on the rise may cause the demand to slow down a little. If you need to buy a house in Calgary, do it as soon as possible before the interest rates go back to normal.
You can get in touch with a real estate agent in Calgary to help you decide what's the right thing to do.