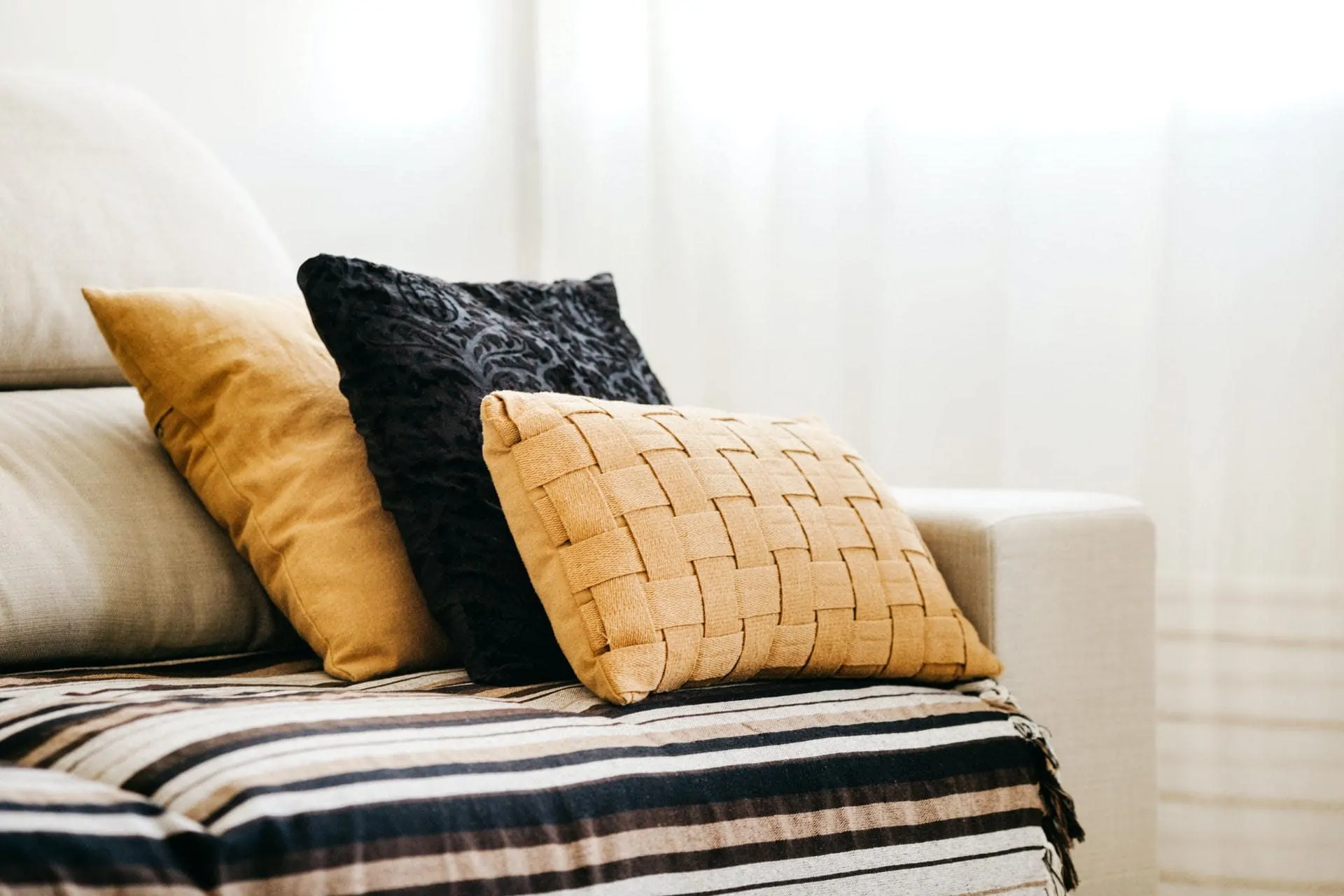 Apr 25, 2022
Category: Selling, First Home, Luxury Homes
The Top 5 Interior Designers in Calgary You Can Trust
Just like people, homes need a makeover every once in a while. And even though a makeover is usually associated with appearance, it shouldn't be just that—especially for your living space.
Home makeovers should be able to make things easier, more functional, and more efficient for your home. More than its appeal, any addition you make to your home should have a purpose that it serves.
The best interior designers in Calgary can deliver stunning aesthetics and practical functionality to your home. But before we look into them, let's first explore the things to look for in a good interior designer.
Header image source: Pexels
What to Look For in an Interior Designer
Design Style
Design is mostly visual. That's why it's only right that the first thing you look for in an interior designer is their design style.
Some interior designers have a particular style or design element that they use in the projects that they work on. Others have a versatile portfolio and can work on a variety of designs, depending on the client's needs.
No one is superior to the other. And the choice is ultimately up to you. Go with the designer whose style aligns with yours best.
Expertise
Credentials are also important for interior designers because—let's face it—an eye for design isn't enough. A good interior designer should be able to choose which colors, textures, or materials work best for the home. They shouldn't put design elements in your home "just because."
The best interior designers will be able to know which lighting should be used for the home. They will know which fabrics to use for your curtains, pillowcases, and bed sheets so that they can be used anytime throughout the year.
Budget
A great interior designer is able to work with the client's budget regardless of the amount. Once you've agreed on a budget for the project, there shouldn't be any more extra costs or additions that build on the budget.
Find an interior designer that works with what you have. Go with someone who offers cheaper alternatives that achieve more or less the same result as what you've envisioned.
Network
The best interior designers have a wide network of industry professionals. They have people they can work with and stores they can get supplies from in each project that they work on.
It's not enough to know which design elements to use. They should also be able to know where to get these design elements to make the client's vision come to life.
Reviews
Reviews from past clients are of much importance when looking for the best interior designer. You'd want someone who has had clients that are highly satisfied with their quality of work.
Check out the interior designer's website for testimonials. You could also ask them for referrals so that you can personally talk to or ask questions about the designer and their expertise.
The Best Interior Designers in Calgary
Avid Interior Design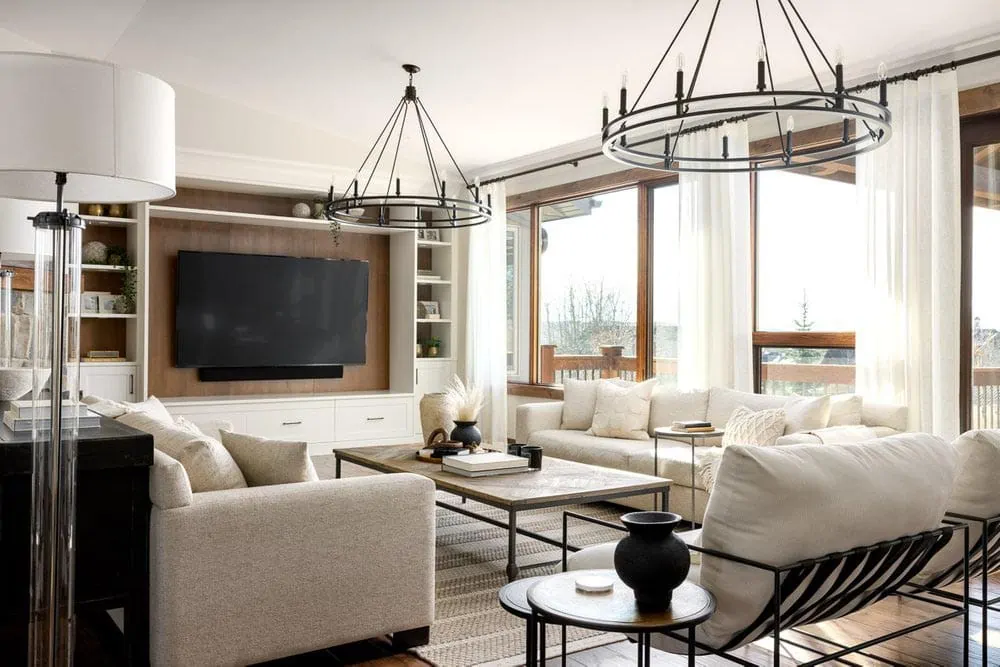 Image source: Avid Interior Design
Avid Interior Design is known for designing thoughtful and livable spaces. They work on both commercial and residential spaces and make sure to always deliver what the client expects from them.
Their designs are always timeless, functional, and perfectly in line with their clients' visions for the space. They offer a wide range of interior design services from concept and design development to custom millwork and cabinetry design.
The company was established in 2010 and has since won several awards. They've won The Best of Houzz Awards for Service and Design for seven consecutive years now.
Brenda Motter Interiors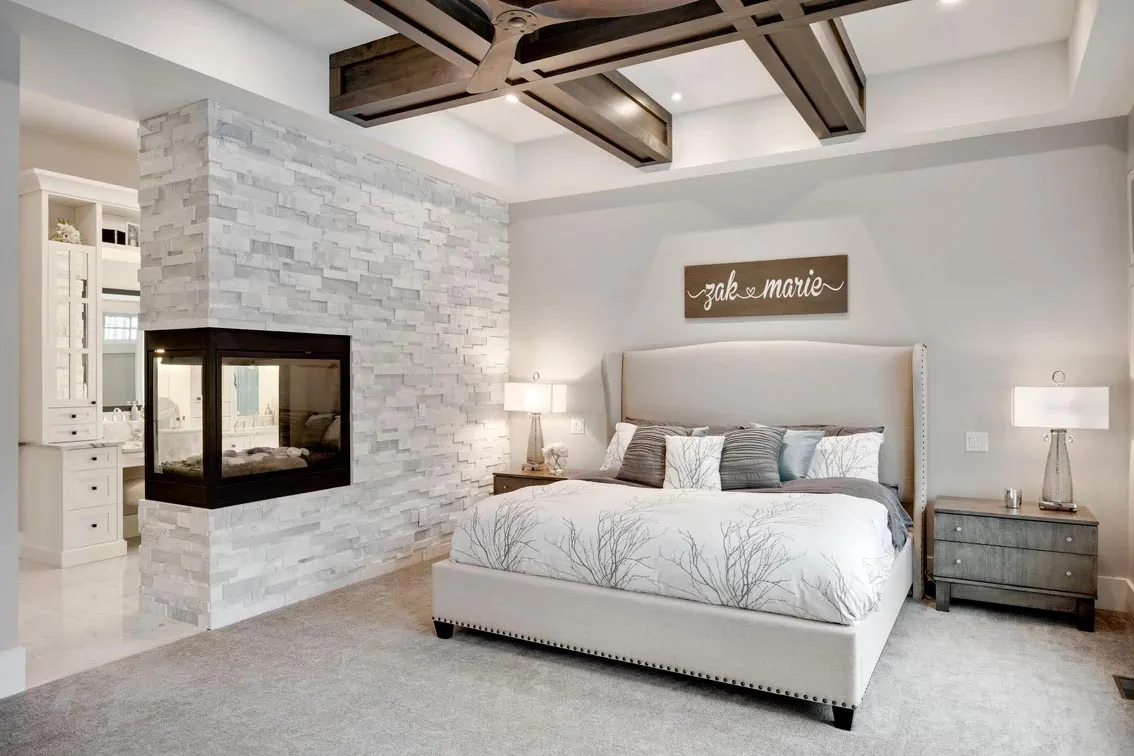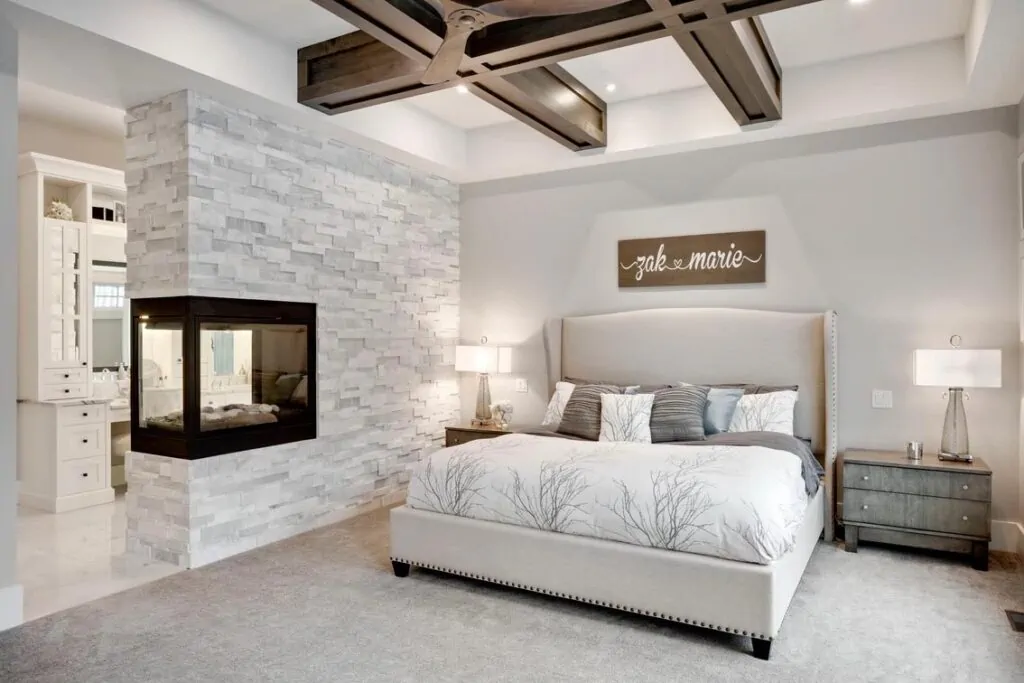 Image source: Brenda Motter Interiors
Brenda Motter Interiors does more than just interior design. They work in both residential and commercial spaces. In all their projects, they combine sensitivity with professionalism. This also allows them to build lasting relationships with their clients.
Brenda Motter has over 29 years of experience in interior design. She works with architects at the conceptual stage of new construction to make sure that everything works for the client.
Her company offers services such as art consultation, architectural detailing, and many more.
Galina Hughes Interior Design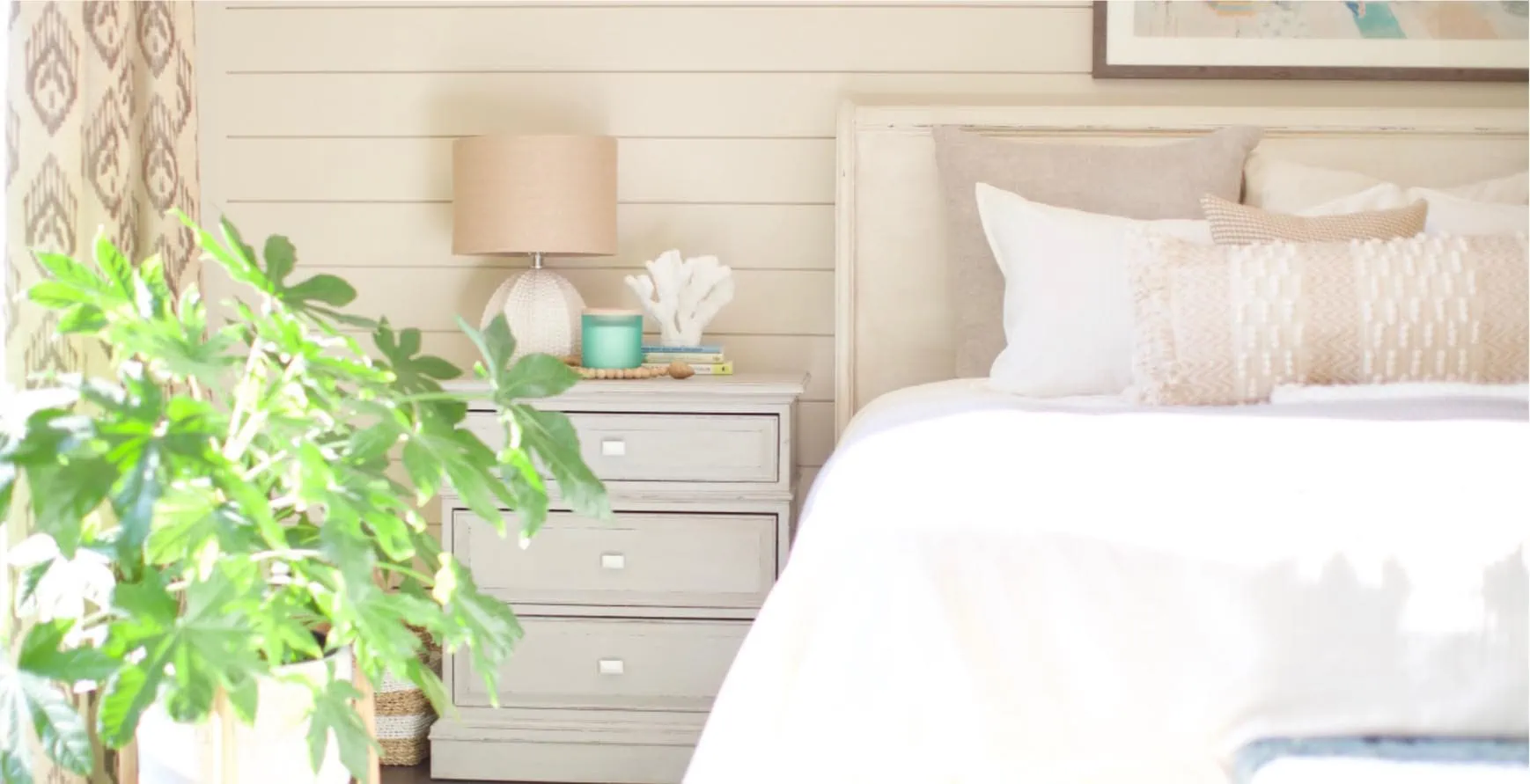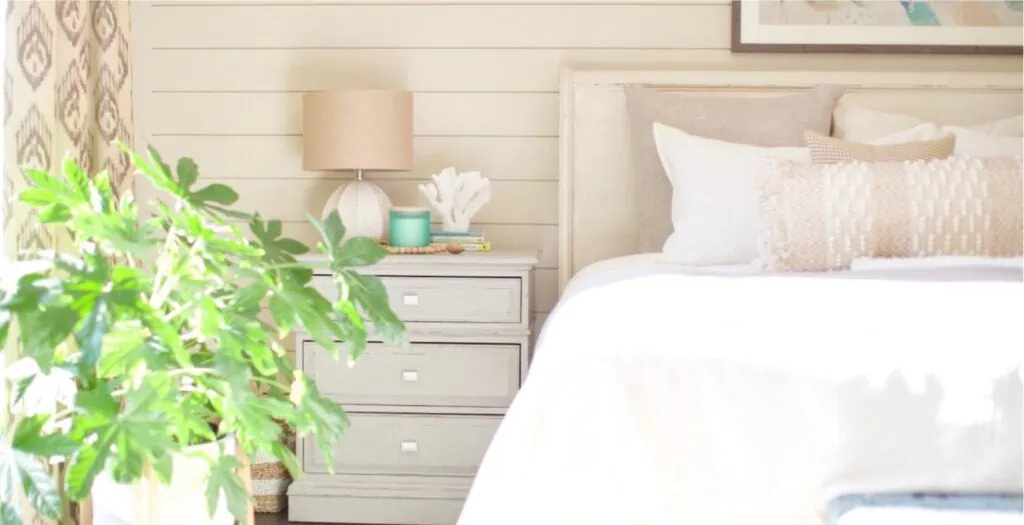 Image source: Galina Hughes Interior Design
Galina Hughes Interior Design is a boutique full-service interior design company in Calgary. They specialize in residential design. They are also committed to creating beautiful family homes for their clients.
The design firm delivers sustainable designs that minimize human impact on the environment. They use recyclable finishes and natural materials for their design. They also focus on well-being by maximizing the use of natural light in their designs and creating connections to the outdoors.
Galina Hughes has a degree in Applied Interior Design and Accounting. She's able to work with clients with different budgets and always delivers what her clients expect from her.
Loop Interior Design Inc.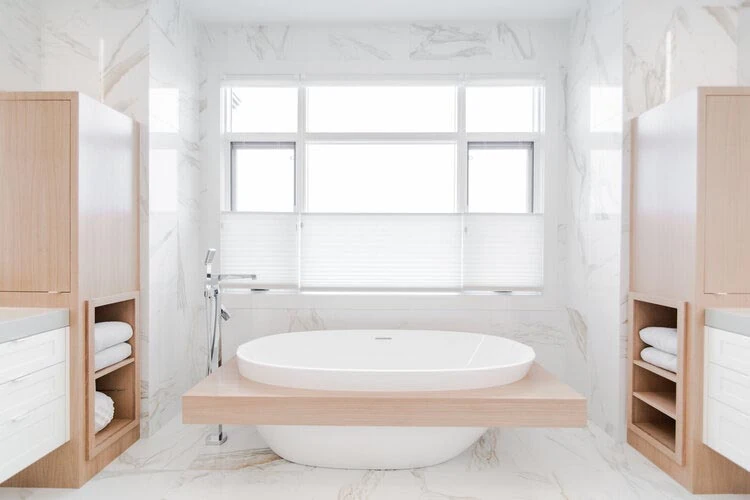 Image source: Loop Interior Design Inc.
Loop Interior Design Inc. is a member of the Calgary Inner City Builders Association (CICBA). Having been established in 2007, they boast extensive experience in residential, hospitality, and commercial spaces. They are able to transform these spaces with their modern and timeless designs.
They have a four-step process to ensure that it meets their clients' needs. Through this process, they can closely collaborate with their clients in terms of the design that works best for them. This also gives them the chance to evaluate every choice and option for every step of the design process.
Reborn Renovations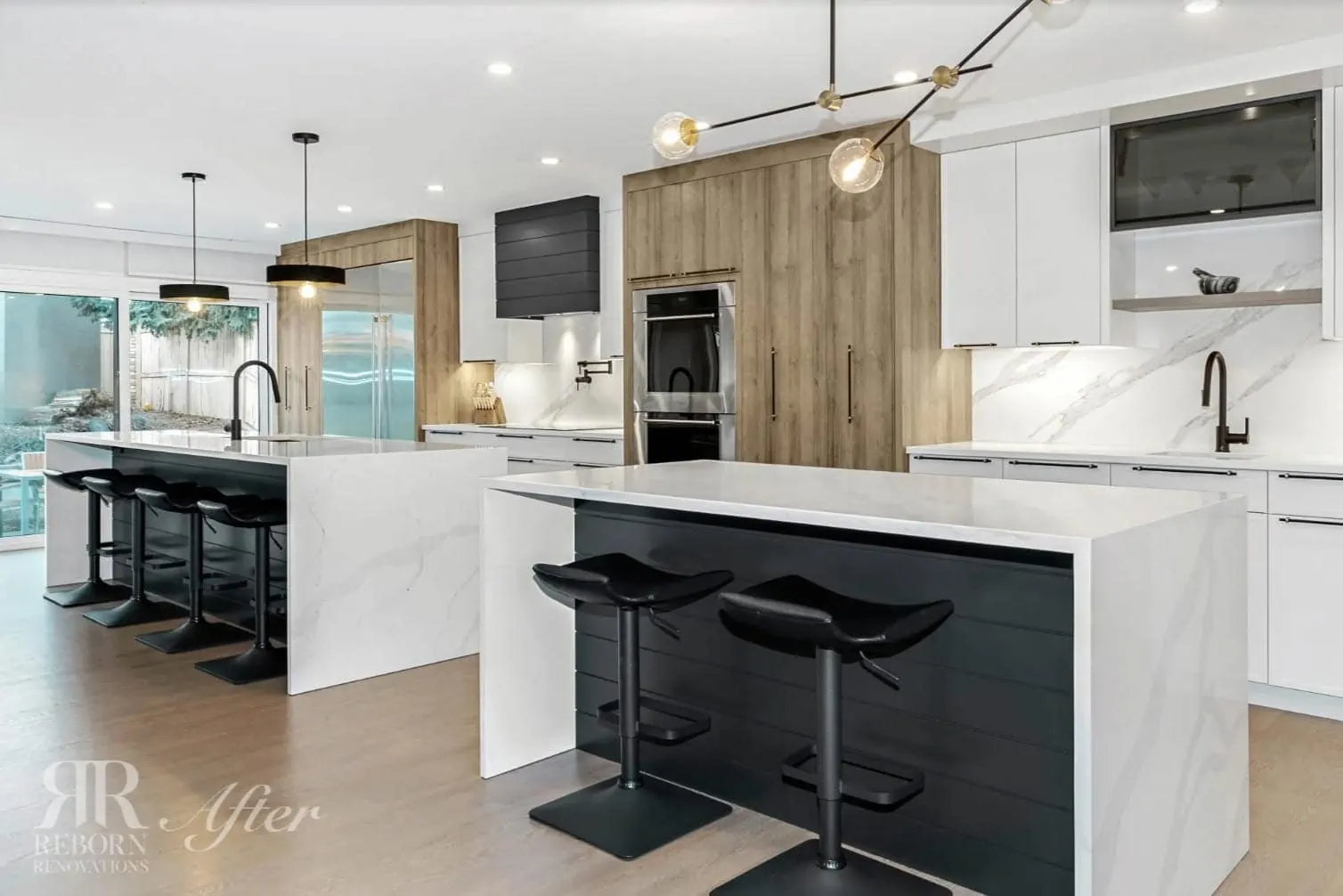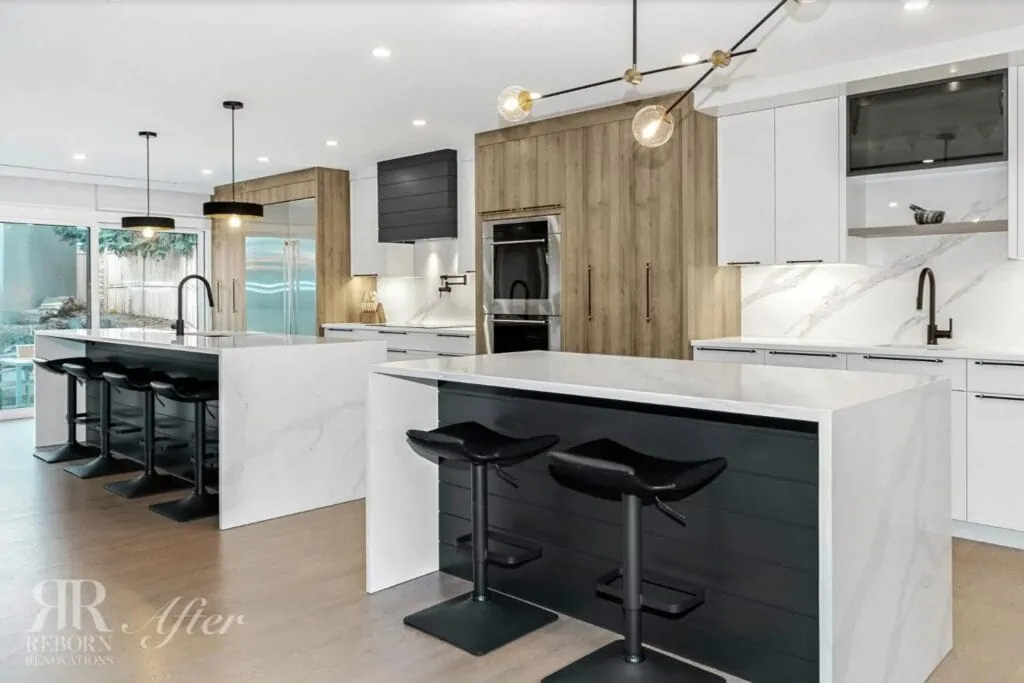 Image source: Reborn Renovations
Reborn Renovations offers a wide range of services including interior design, home additions, and exterior renovations. They have an A+ rating on Better Business Bureau (BBB). They're also a member of the Canadian Home Builders Association (CHBA). They are a multi-awarded business that always delivers stunning modern designs for their clients.
Besides their no hidden costs policy, they also offer a 5-year warranty on their services. This only means that they never leave their clients hanging. Even after the project has finished, Reborn Renovations will still check up on you from time to time and assess the condition of your home and make sure everything's fine.
All About Your Home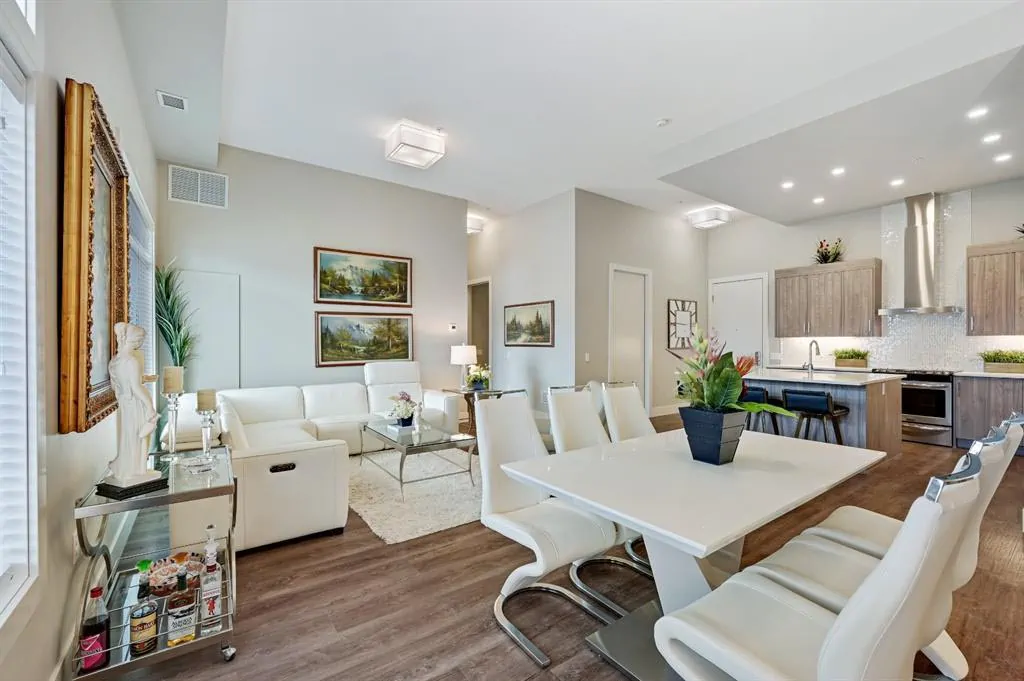 Image source: Brenda Coulter
The Calgary real estate market still faces high demands despite the rising mortgage rates and housing prices. The market is still competitive, although it's starting to cool down. It's still a wise decision to move to Calgary if you've been planning on it anyway. But before moving to Calgary, you might want to check out some city insights from a realtor who lives and works in this very city.
Whether you're having a new home built in Calgary or having a property renovated, here are some interior design styles and trends for 2022. Let these inspire you in designing a unique home you can be proud of.
Once you have an idea of the interior design you want for your home, here are the best interior designers in Calgary that you can trust to get the job done right:
Avid Interior Design
Brenda Motter Interiors
Galina Hughes Interior Design
Loop Interior Design Inc.
Reborn Renovations